Reemo for Individuals
Reemo for Individuals is Reemo's basic service. Reemo provides you with an interface whether you are alone or with a team. The individual use of this service is free but if you want to work in organizations, then several options are available to you. On this page, you will learn about all the components of the Reemo for Individuals interface.
Create your account
Open this URL in Chrome: https://portal.reemo.io and click on Register Now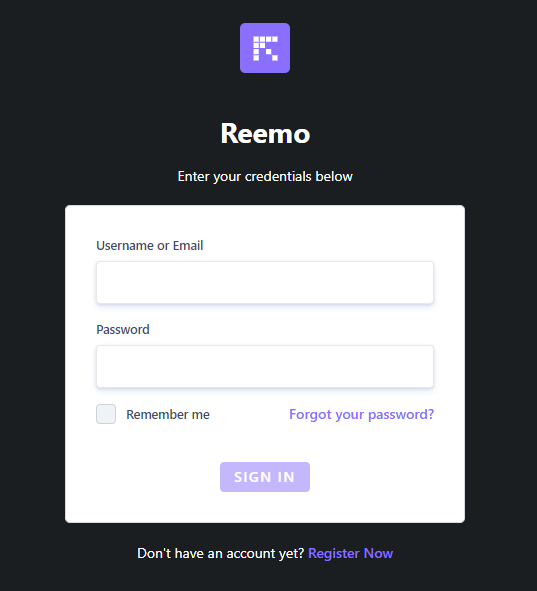 Next, enter your personal data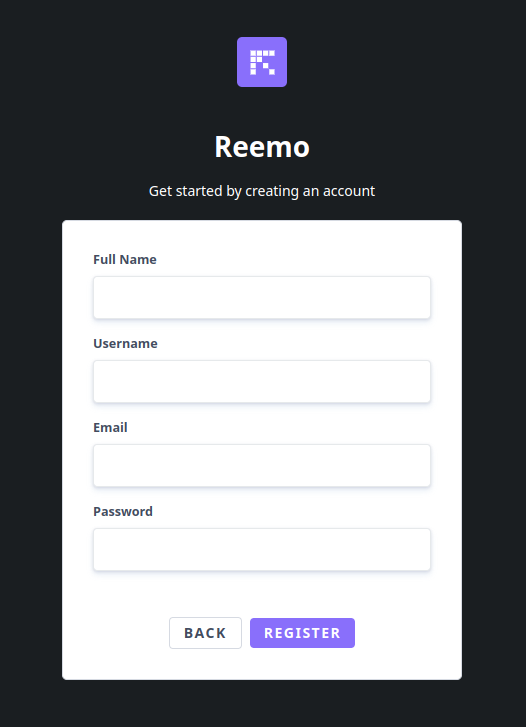 Reemo will send you a verification code by email. Retrieve the email and enter the verification code. If you lost the email or did not receive it, you can use the Send Code Again button to send another email.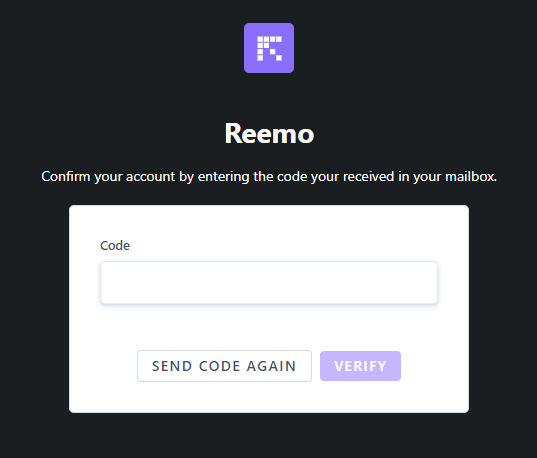 Note
To improve security, each time you or someone authenticate on your Reemo account, you will receive an email with the connection details.